Pati Dubroff: New & Limited Edition
Written by Nicola Moulton
16 Nov 2022
Easy Glam Faces in Zip-Around Cases
You'll normally find LA-based A-list makeup artist Pati Dubroff on set readying a big-name-beauty for a photoshoot or film. And if there's one thing she knows how to do, it's create chic, modern, red carpet looks that never look too 'done'. Now, she's brought her 'event makeup' expertise to Beauty Pie with the launch of two new must-have makeup kits: a Perfect Red Lip Look and a Smoky Kit. According to Pati:
The textures are easy-to-apply but with essential staying power, 
and the shades will work across the board for most people.
 The eyeshadow palettes give the eyes just the right amount of shape and sheen. And the lip products are the ones you can't be without!

Pati Dubroff
The Smoky Kit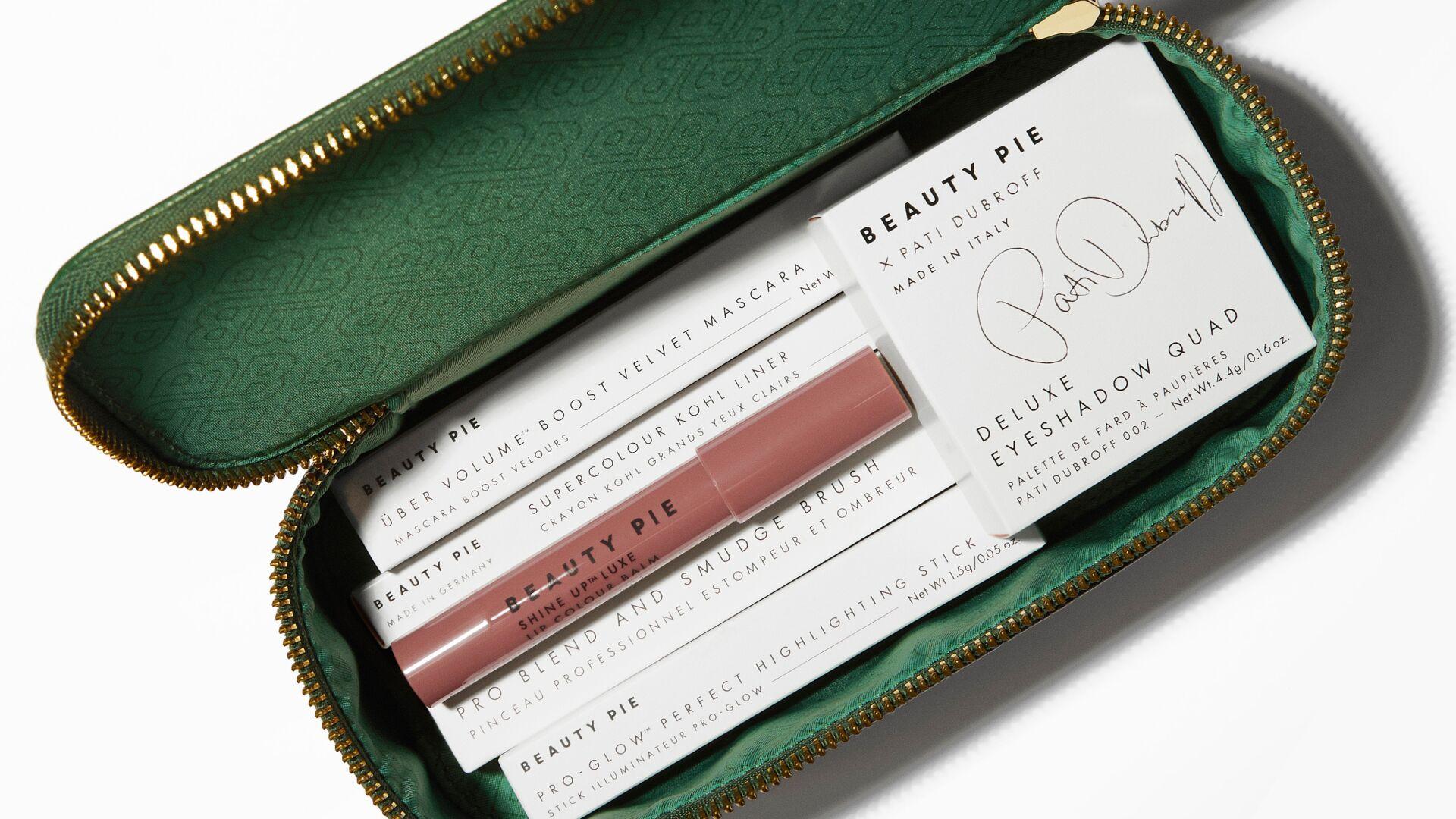 The ultimate smoky eye and soft-nude lip kit.
"I created a smoky quad because literally everyone can use it - even if you have smaller
 or hooded eyes, you can wear bolder, darker, smokier eyeshadows. It's universal, it's timeless, it's season-less - it's a forever piece!"

- Pati Dubroff
The Perfect Red Lip Look
The perfect, suits-everyone, bronzy eye and statement red lip kit.
"I've prepped clients for red carpets for over 25 years, so I know what a red carpet look needs. It's something that elevates your look, but is classic and forever." - Pati Dubroff
The inspiration for these two kits came from asking myself: 
'What are the items that I turn to, again and again, to get everyone looking their best for whatever event they're going to?' I wanted to make my own version of those things, and put them 
together in these little sets - so you don't have to think!

Pati Dubroff
Ruuby Partnership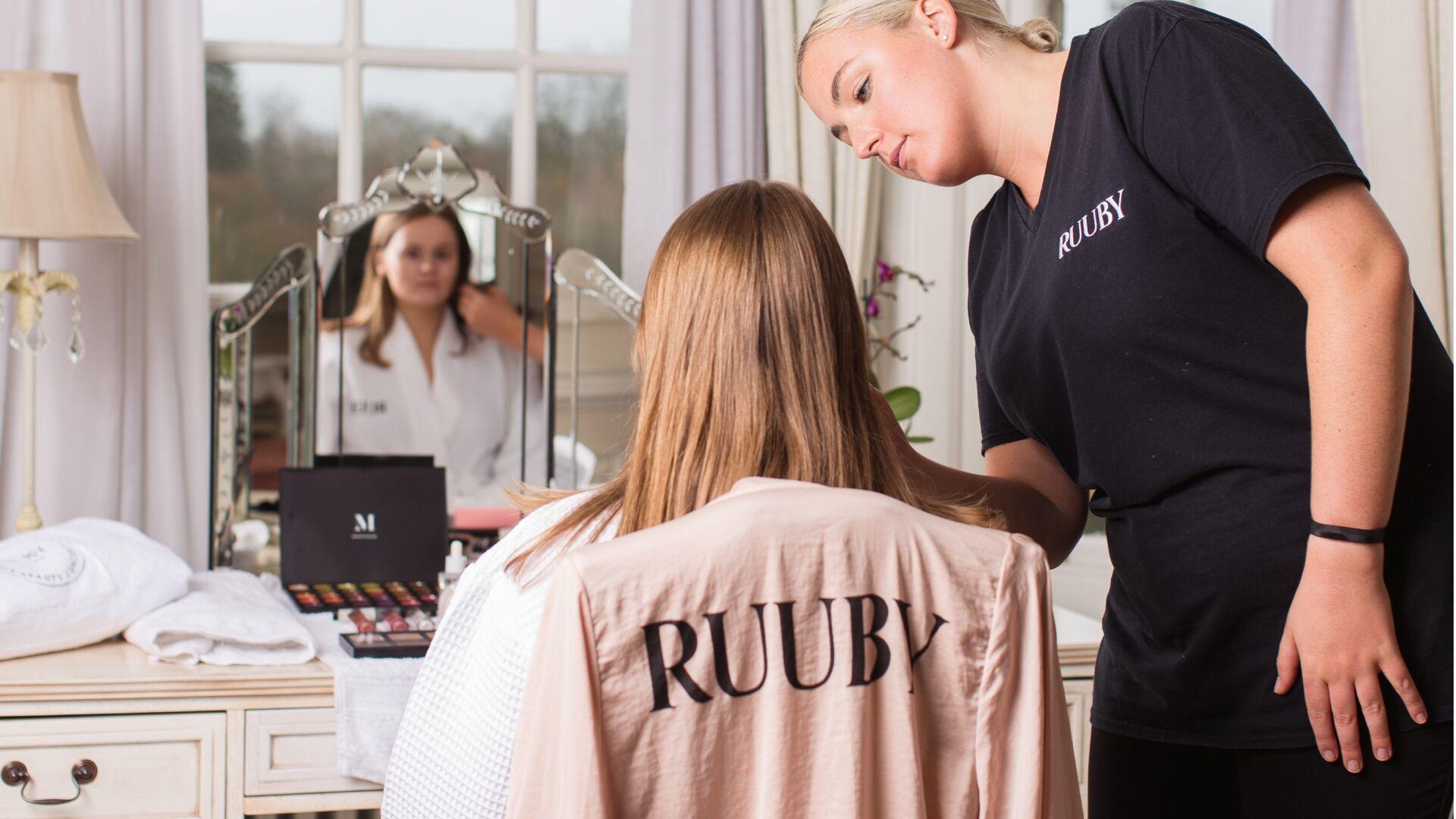 We've teamed up with Ruuby - a beauty concierge service - to offer Beauty Pie customers (members and non-members) the opportunity to book an at-home appointment with one of their professional makeup artists, using the exclusive Pati Dubroff kits! (Choose either The Perfect Red Lip Look or The Smoky Eye look.)
Plus, Beauty Pie members will receive an exclusive £40 off their first treatment with Ruuby! Simply visit ruuby.com or download the app and use the code BEAUTYPIE at checkout. Hurry - this is a limited time offer!* (Ruuby's 5-star beauty services are available in London, Manchester and The Cotswolds only.)
Footnotes
*£40 off your first Ruuby booking only. The offer ends on 31st January 2023.