BEAUTY PIE Lifts the Lid - With Lorraine Kelly
Written by Nicola Moulton
21 Oct 2022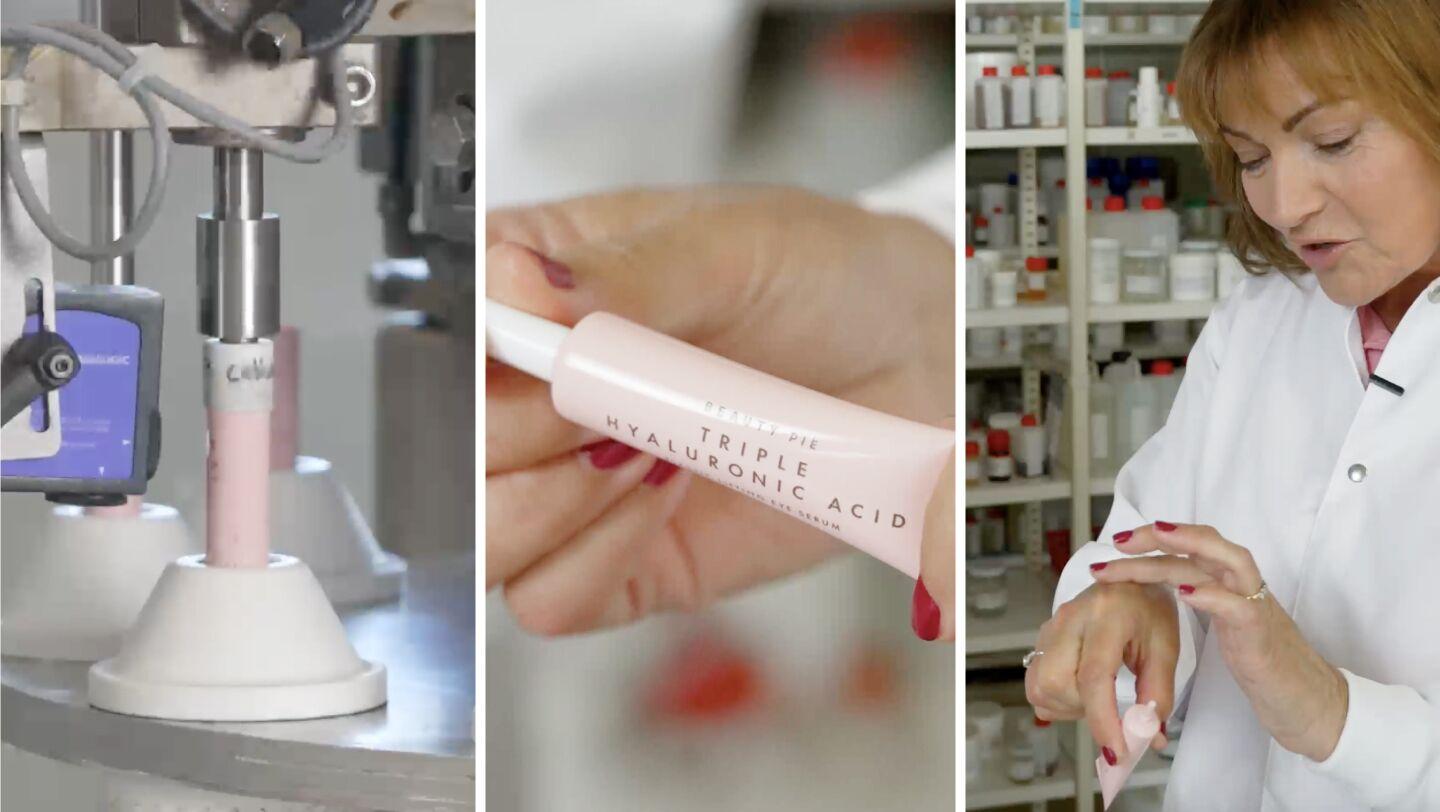 It's Time to Lift the Lid on Luxury Beauty
In the first episode of our video series, broadcaster (and beauty enthusiast) Lorraine Kelly, CBE heads to Montreux, and one of the world's leading luxury skincare labs to get an insider's perspective on how the world of premium beauty works. She met with top cosmetic scientists, who explained how they create products for many of the world's leading skincare brands - and why they love creating for Beauty Pie.
Watch the full episode and shop Lorraine's kit below.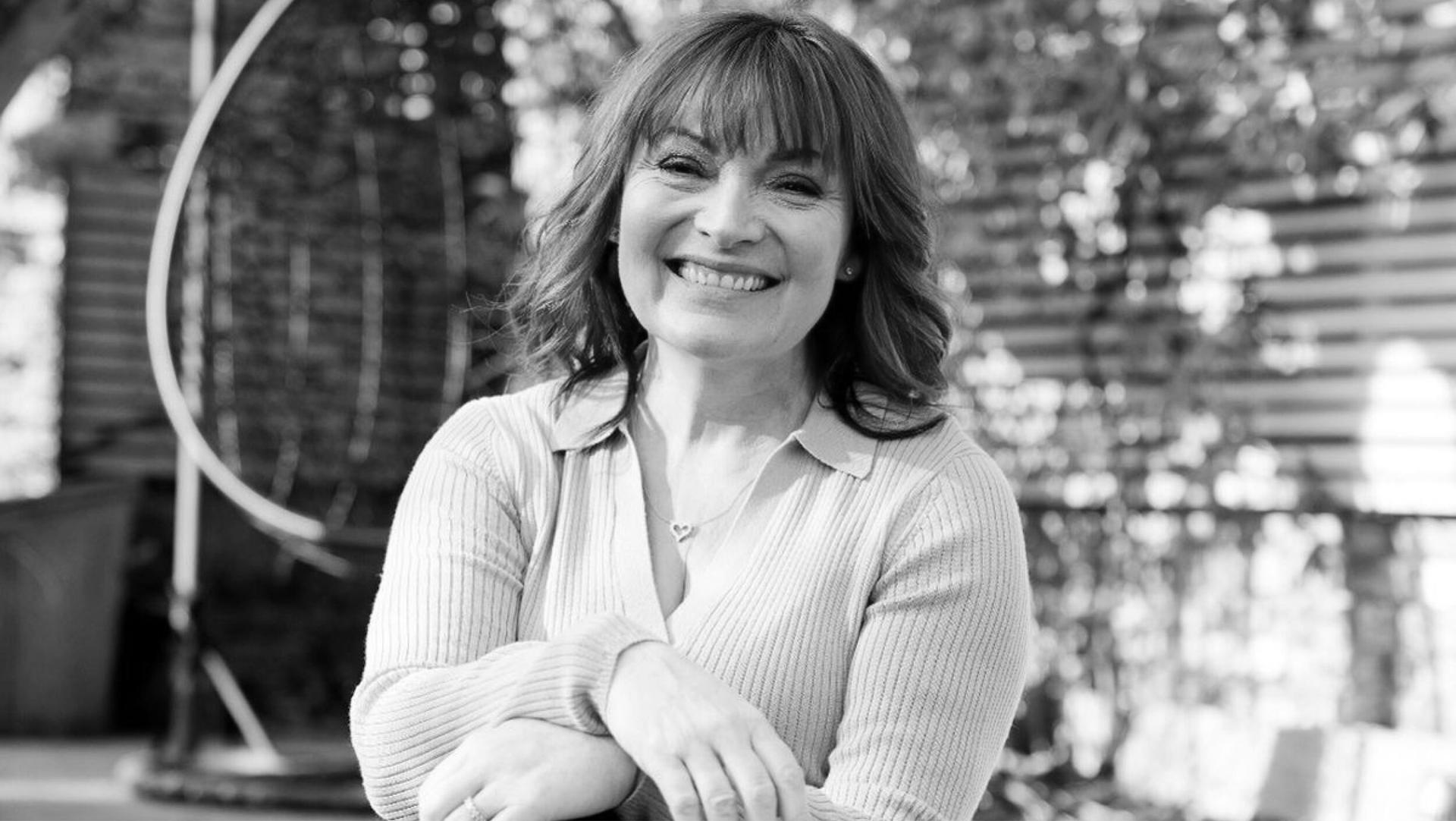 I was under the impression that a £200 face cream was made in a factory owned by the brand, it was their own formula and it was always made with the most efficacious ingredients. I was wrong!

Lorraine Kelly, CBE
So What did Lorraine Learn During Her Visit?
"It was absolutely fascinating! So interesting to lift the lid on the beauty business, and to see the amount of hard work and effort that goes into making these incredible products," she says.
"And also…I really saw how Beauty Pie has got the most sophisticated ingredients and formulas, but at such good value, because do you know what? I've seen first-hand that Beauty Pie is up there with the most expensive products of all, but it's such. Great. Value."
The goal for most large beauty companies is to have something called a 'Cost of Goods' [how much a product costs to create] that's actually 8% of the actual retail price.

Marcia Kilgore, BEAUTY PIE Founder
Try the Deluxe Swiss Skincare for Yourself
Want to see try the products made at this luxury Swiss skincare lab, from the Super Healthy Skin Ultimate Anti-Aging Cream to the Triple Hyaluronic Acid Elastic Lifting Eye Serum? Shop them below - or get straight to the good stuff and get Lorraine Kelly's Super-Swiss Deluxe Skincare Kit NOW.
Related Content