Our ESG Commitments.
Learn more about our environmental, social and governance commitments. Where we're at - and where we're going - when it comes to doing the right thing by our people, products and planet.
Learn more about our environmental, social and governance commitments. Where we're at - and where we're going - when it comes to doing the right thing by our people, products and planet.
When Marcia Kilgore created Beauty Pie, it was to empower people to demand more out of life, starting with fairer prices for their high-quality Swiss moisturizers and deluxe Italian lipsticks. She wanted to build a beauty company and create a wave - doing it all again (Kilgore is a five-time serial entrepreneur) but doing everything better: better quality products for better prices, packaging choices that were better for the environment, better people treatment and a better way to give back to the community that has always supported her ideas.
Here's where we are (and we're just getting started).   
Our People and Community
Community: We've joined Pledge 1%, a global movement to create a 'new normal' for companies of all sizes and stages to have a positive social impact through their business. We're proud to announce our commitment to set aside 1% of our equity to sustainably fund charitable and social impact efforts long-term. In the meantime, we have partnered with charities such as Magic Breakfast and Feed the Children - both of which work to end food insecurity for school children. 
People: Innovation and creativity come from having a diverse workforce and a nurturing environment that offers merit-based opportunities for all. We've implemented training to foster inclusive working practices, company-wide representation for all members of our team, and an open forum for feedback and change.  
Our Products
Our goal has always been to work with suppliers whose standards are as high as ours. All new suppliers undergo a strict 'due diligence' process, which includes an audit of their supply chain ethics, and a commitment to our code of conduct and anti-bribery policies. 
Our packaging team is focused on a drive toward fully circular packaging, and we've committed to reducing the amount of packaging, paperboard, and virgin plastic we use per product. We are targeting an increase in our usage of post-consumer recycled plastics, year-on-year. Watch this space for specific targets as we agree on the roadmap. 
Beauty Pie is, and always has been, cruelty-free.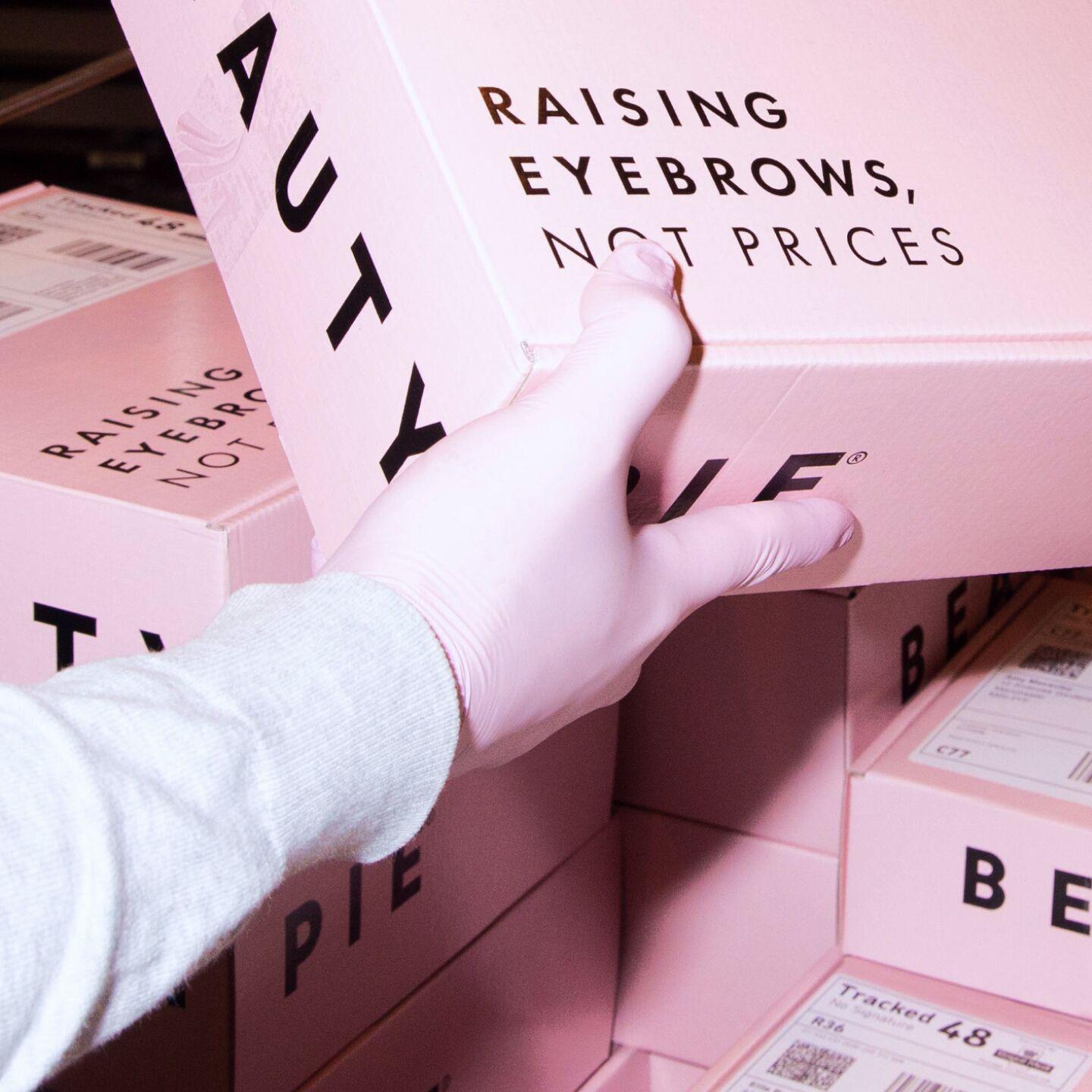 The Planet
Sustainability drives our day-to-day choices, so we're measuring our impact on the planet in line with the GHG protocol and will work to implement ongoing sustainability-led reduction initiatives across our offices and operations. We're developing our carbon reduction and offsetting strategy with an aim to be NetZero. Elements of this strategy are at different stages of maturity, but we are committed to sharing more details of this plan in the near future. We recycle, sort waste, filter water, and have motion-sensored lighting as well as run on fully renewable energy in our offices.
We have an ongoing investment in a carbon offsetting program, to offset emissions associated with our 2021 and ongoing package delivery: 
Ruumi Farmland Regeneration: Helping UK farmers transition to zero-input, high-output farms with happy cows and thriving ecosystems.
Eion Enhanced Weathering: Permanently and verifiably removes CO2 through chemical reactions that occur when finely ground silicate rock is spread on farmland.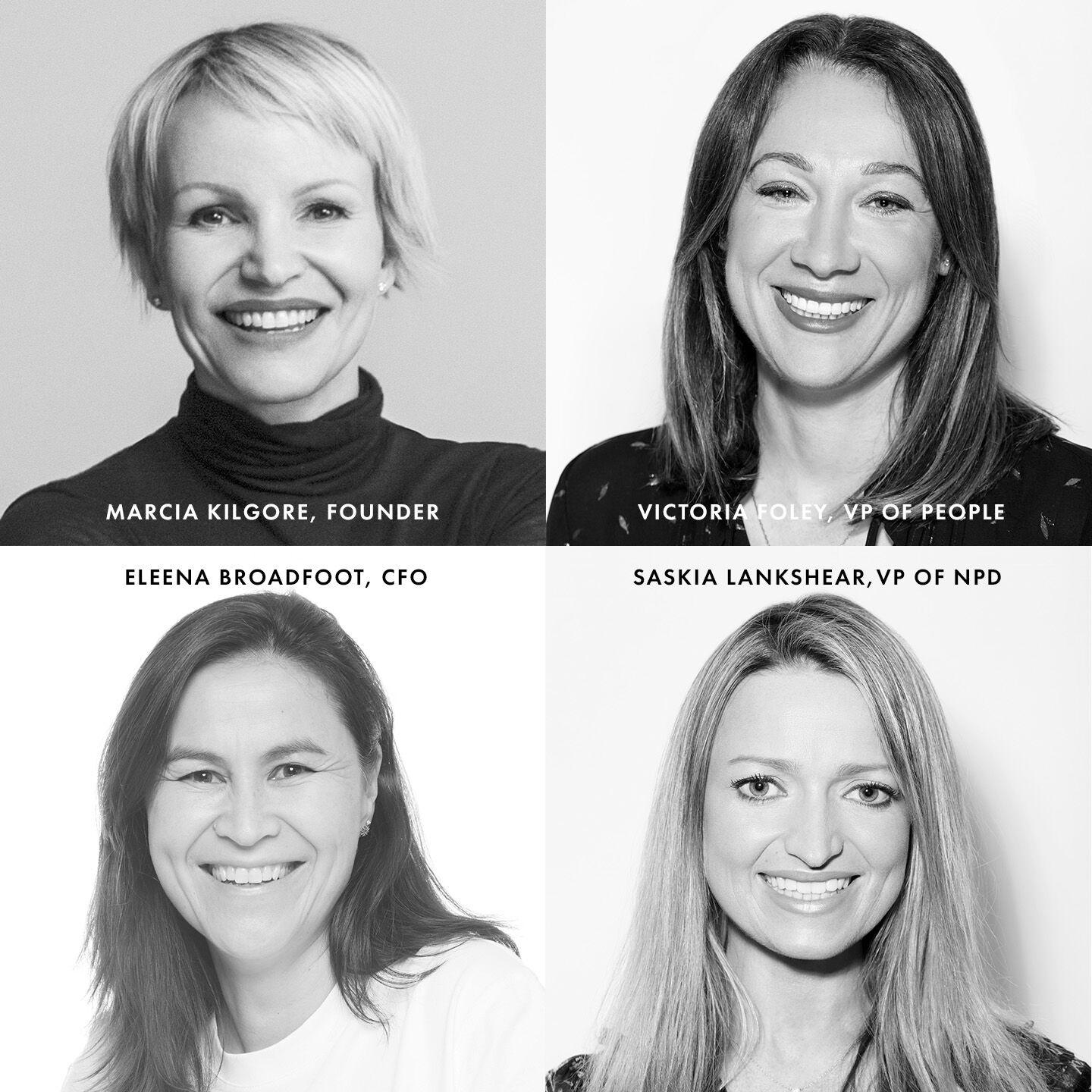 Corporate Governance
We take our obligations around cybersecurity and data privacy seriously, to protect our customers, our stakeholders, and our business. 
Over 50% of our leadership team is female. We provide employee training on governance issues, and our Board of Directors regularly reviews our Environmental, Social and Governance status.