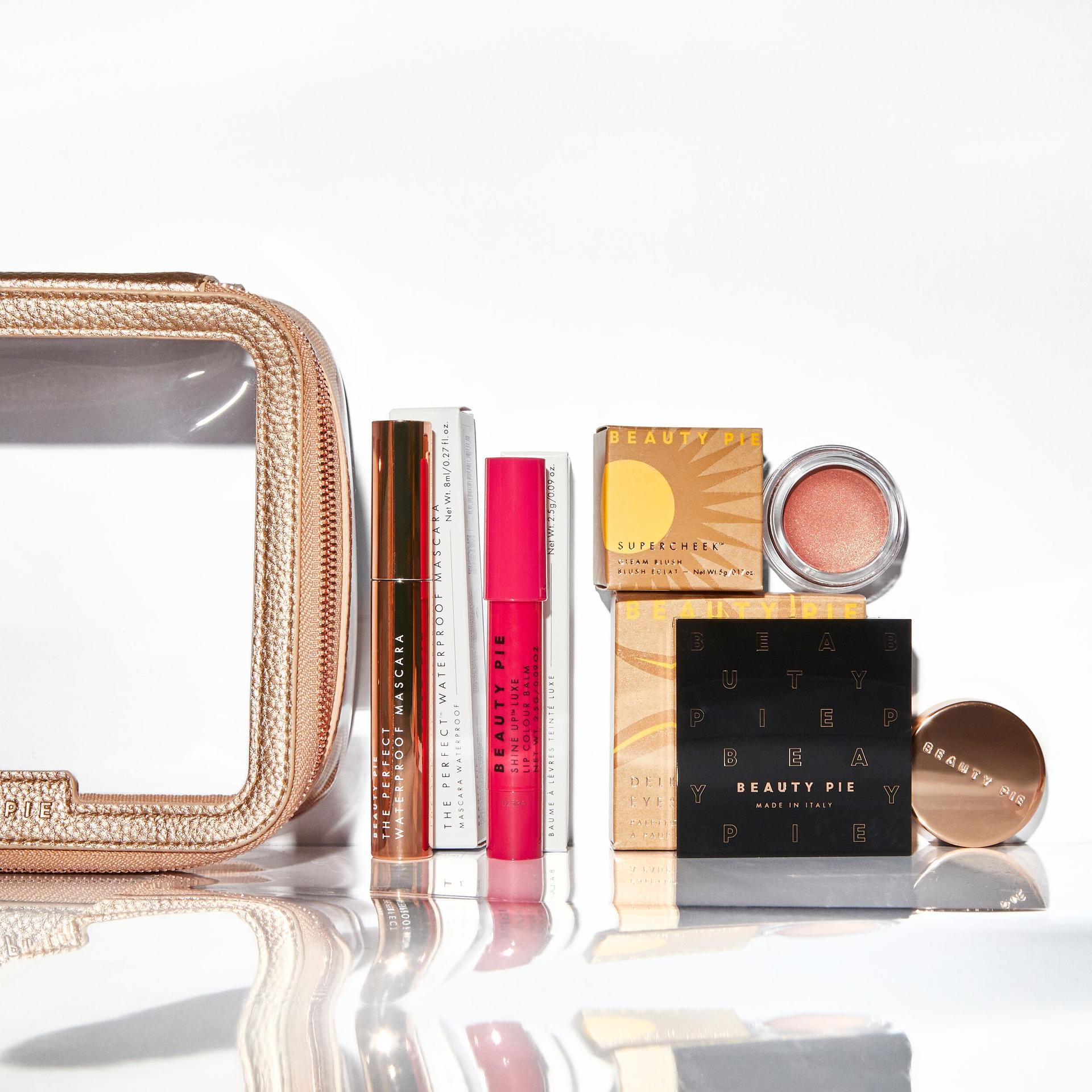 Introducing the 'Holly-Day' Edit...
All-round wonder woman (and big Beauty Pie fan) Holly Willoughby has spent her career putting the very best skincare and makeup through its paces - so she's put her all-new summer makeup collection through its paces and chosen her favourites for an exclusive Holly-Day edit. Guaranteed to get you looking fresh-faced from obscenely early mornings (Holly would know) and beyond. All sourced from the most deluxe suppliers in Italy, and available to Beauty Pie members at our unbeatable high-street prices.
"I've been using Beauty Pie products for years and was thrilled to curate my very own make-up edit. For me, Summer is all about enhancing your natural healthy glow with products that give you a fresh, dewy complexion."
Deluxe Eyeshadow Quad in Smoky Rose
Typical price: £40
Soft, sparkling and just a little bit smoky. Two matte shades (Soft Copper and Smoky Brown) and two metallics (Sparkling Rose and Dusky Pink Shimmer). Long-wearing, high-pigment and super-blendable formulas from Italy. Makes eyeshadow easy.
"This quad is SO versatile. It's great for everyday, but you can also vamp it up for the evening. I love to wash the peachy colour all over my eyelids as a base, and use the smoky matte brown as a soft eyeliner."
Members get the entire edit for £59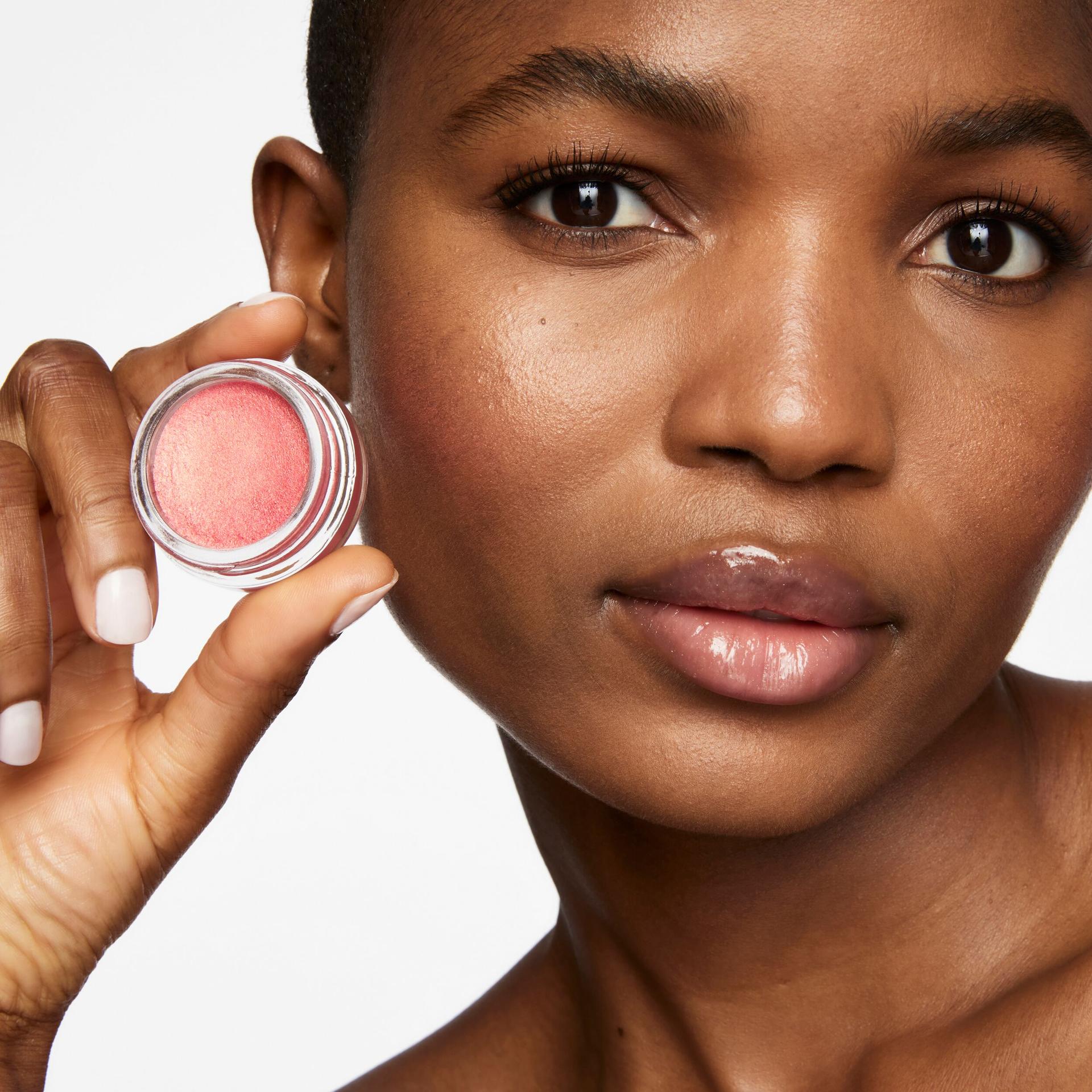 Supercheek Gleam Blush in Gleam Me Up
Typical price: £30
The loveliest glide-on creamy blush, infused with a subtle touch of gleam. Meltingly-light for a gorgeous natural highlight. Infused with Hyaluronic Acid for hydration, antioxidant Olive Extract and light Pearlescent Pigments. Gorgeous, natural finish. Italian. Exceptional. 
"I find cream blush easiest to apply, as I have much more control over it. This one does two jobs - it's a coral/pink blush and also a stunning highlighter."
Members get the entire edit for £59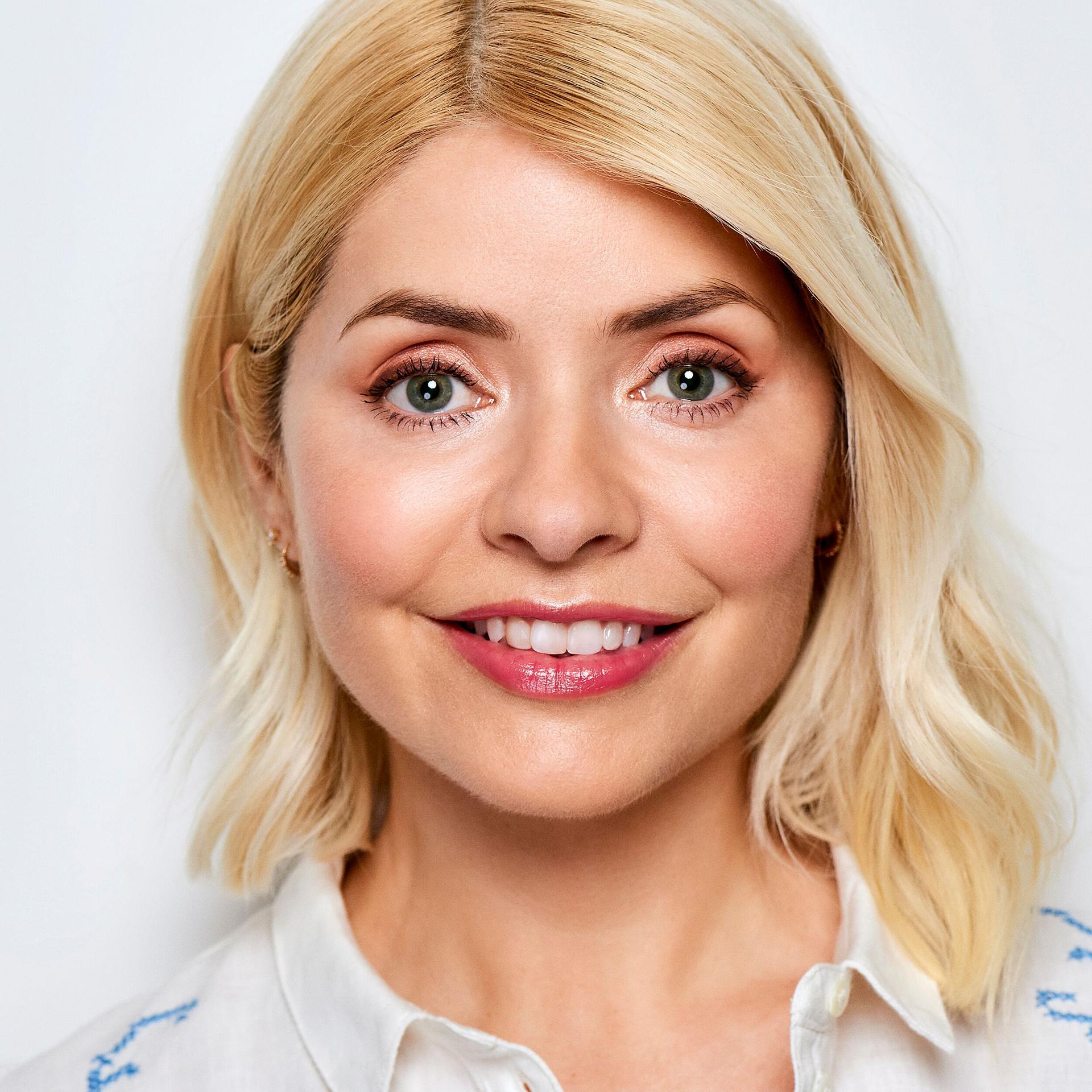 Shine Up Lip Balm in Hello Petal
Typical price: £25
A one-stop, do-it-all dream lip balm stick for luscious lips in a minute. A gorgeous, juicy raspberry shade with a moisturising, high-cushion, sheer brilliant colour  pay-off that simultaneously softens and soothes.
"The texture is just a dream! It's more like a balm than lipstick. And the raspberry colour is lovely - it's like a rosebud-peony colour, that looks really fresh and natural on the lips, but you can really build up the intensity too." Holly Willoughby
Members get the entire edit for £59
The Perfect Waterproof Mascara
Typical price: £28
The ultimate unbudgeable mascara, with a high-definition brush that separates lashes and leaves a glossy, long-lasting curl, plus lash-conditioning Pro Vitamin B5, Acacia Seed Peptides, Arginine and Shea Butter.
"For me this is an absolute essential, because you just don't know what's going to come along in the day!"
Members get the entire edit for £59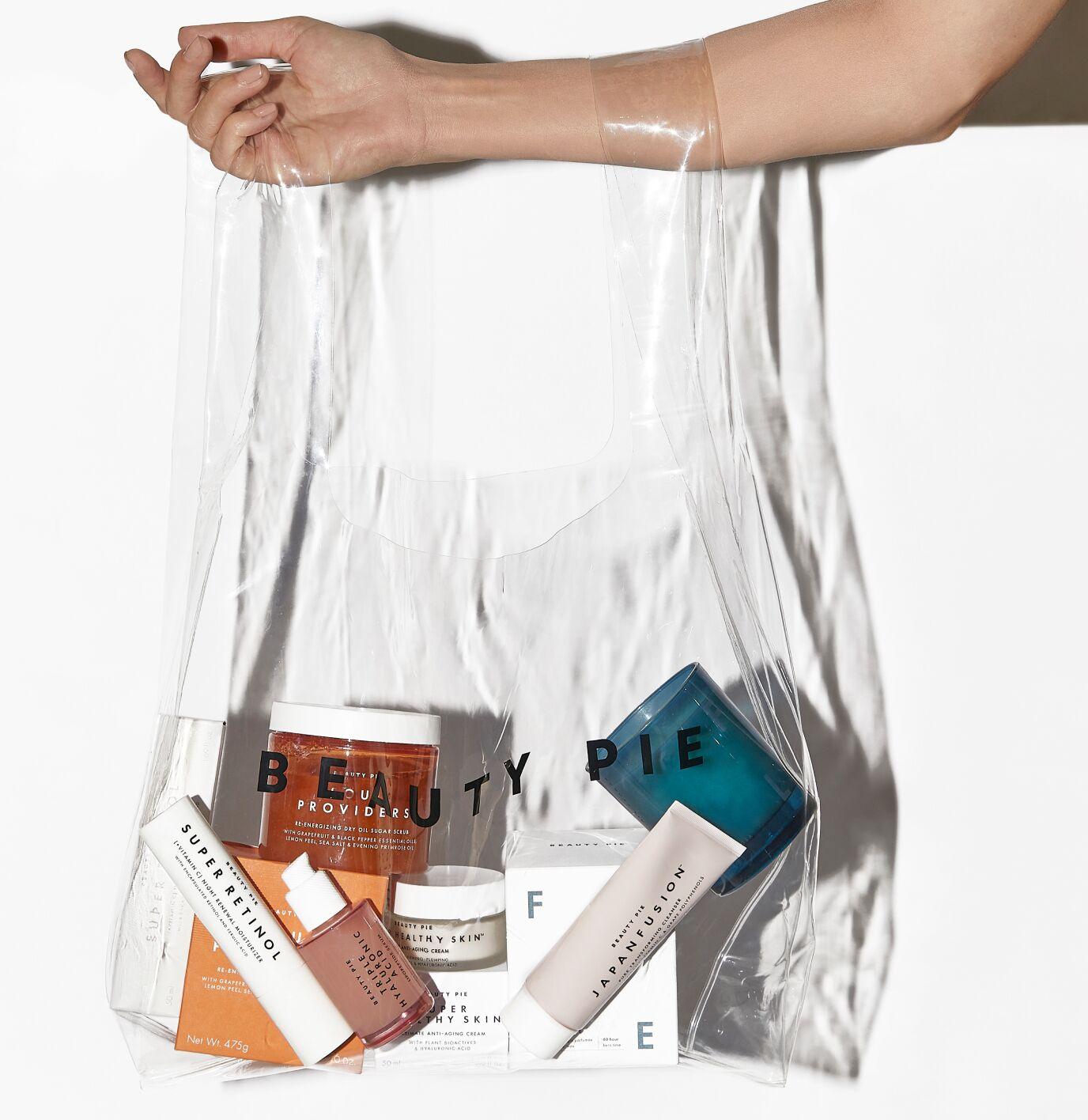 Hundreds of Thousands of People Have Joined...
Before BEAUTY PIE®, if you wanted really good products, you'd have to pay for all the 'layers' traditional brands charge you for.
But at Beauty Pie we give our members direct access to the best quality beauty and wellness products (from France, Switzerland, Italy, Germany, Japan, Korea etc) at the best possible prices.
What you don't pay for
Ridiculous Retail Markups
What you don't pay for
Ridiculous Retail Markups
MAKE-UP TUTORIAL WITH PATSY O'NEILL
Holly's go-to make-up artist, the brilliant Patsy O'Neill caught up with Holly to share some of her expert tips and tricks for how to get the most out of Holly's edit. Tune into to their tutorial here.
What Other Members Are Ordering
@stephanie.harlow
@alex.s
@makeup.skinobsession
@lizs_loves
@lisalow